Home
Welcome to the official website of the ATA Black Belt Academy of New Jersey. We welcome everyone of every age, or a parent of anyone, curious about the life-changing benefits of martial arts instruction to try our special -
2
Weeks for $20!
Click here to see more details on our Champions and current specials! If you live in the area of

Monmouth Junction,

South Brunswick, East Brunswick, North Brunswick, New Brunswick, Kendall Park, Fresh Ponds, Princeton, Dayton, Jamesburg, Milltown, Princeton Junction, or Plainsboro-

this

is the place to learn martial arts!

We offer a wide variety of Martial Art classes for children and adults. Our classes are taught by nationally-certified instructors to increase Self-Confidence and Discipline as well as provide an excellent work out.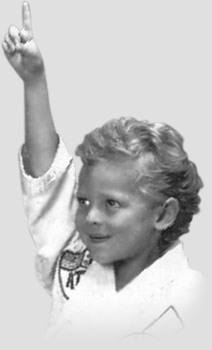 * Self-Defense
* Self-Confidence
* Discipline
* Better Grades
* Nationally-Certified Instructors
* Cardio Kickboxing Classes
* Day Classes Available
* Adult and Children's Classes
* Programs Available for 3 and 4 Year Olds
* 2 Weeks for $20 Program for Tae Kwon Do
* Birthday Parties
* Two Convenient Locations!